Q CON is an Irish Building and Civil Engineering company
Founded by Structural Engineer Mark Quinn, BEng. MIEI. in 2002, Q CON has gained a reputation for building private homes of distinction. The company provides an efficient, professional and cost effective service, based on the principles of integrity, innovation and commitment.
Professional Memberships
Q CON has access to a full range of specialist mechanical, electrical, energy rating and interior design services. Highly skilled and qualified tradesmen are employed, all of whom have required safety training qualifications and are affiliated with their relevant trade bodies.
Q CON is a member of the Institution of Engineers of Ireland where professional and ethical standards are the cornerstones. Engineers Ireland is Ireland's largest professional body, which maintains standards of professional ethics and conduct in engineering.
Electricians working with Q CON are certified by either the Register of Electrical Contractors of Ireland or the Electrical Contractors Safety & Standards Association in Ireland.
Q CON Ltd. involvement in the transformation of a Georgian city centre property in Limerick into a significant city centre commercial campus.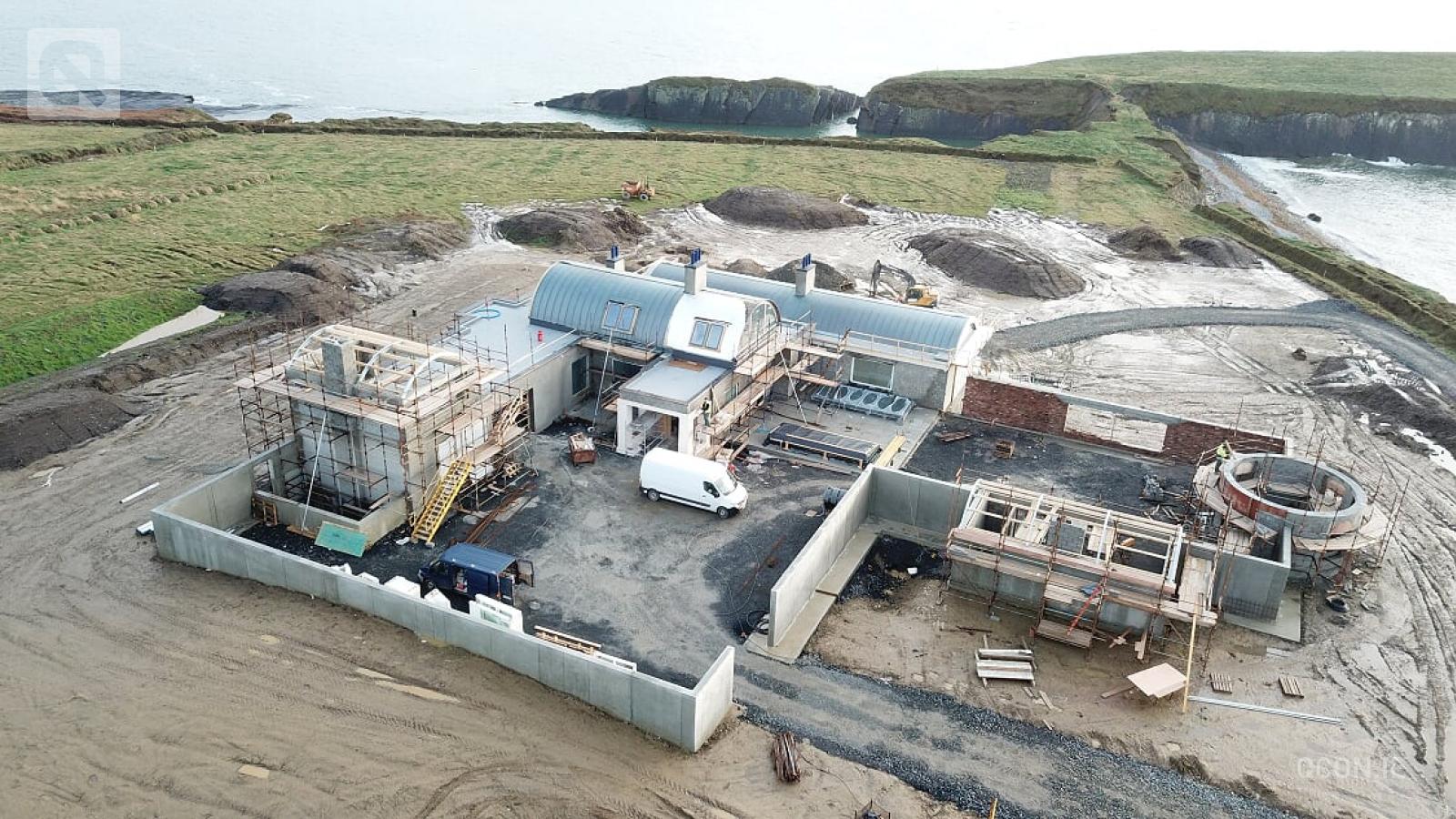 Environmental Policy
Q CON continually seeks ways to minimise the effects of its office and site-based activities on the environment. Its aims are to:
Keep abreast of relevant environmental legal requirements and emission standards and comply with them.
Review its activities and determine those, which could have a significant impact on the environment - preventing pollution, minimising waste and ensure efficient use of materials and energy.
Establish a programme with timescales to meet objectives and review progress against those targets periodically.
Implement an environmental management planning procedure for site base activities to ensure that environmental requirements are identified and managed to the extent that they are under the control of the company. Such control will be integrated with the existing management system for Quality, Safety and Health and will cover the activities carried out by sub contractors for whom the company is responsible for as main contractor. Our sub contractors are expected to comply with this policy and meet environmental requirements.
Maintain a policy for continuous improvement of the Environmental Management System and environmental performance. Provide the necessary awareness and training to enable staff at all levels to understand and contribute to the implementation of the policy.
This policy will be communicated to all employees and sub contractors and will be available to the public on request. The management structure and the responsibilities of the company employees are contained in this Environmental Policy Document and in the Environmental Operating Procedures that give effect to the objectives set out above. As the Environmental Management System is an integral part of the management process existing in the company, the Directors require the active co-operation of all members of staff to ensure the effective delivery of services to clients.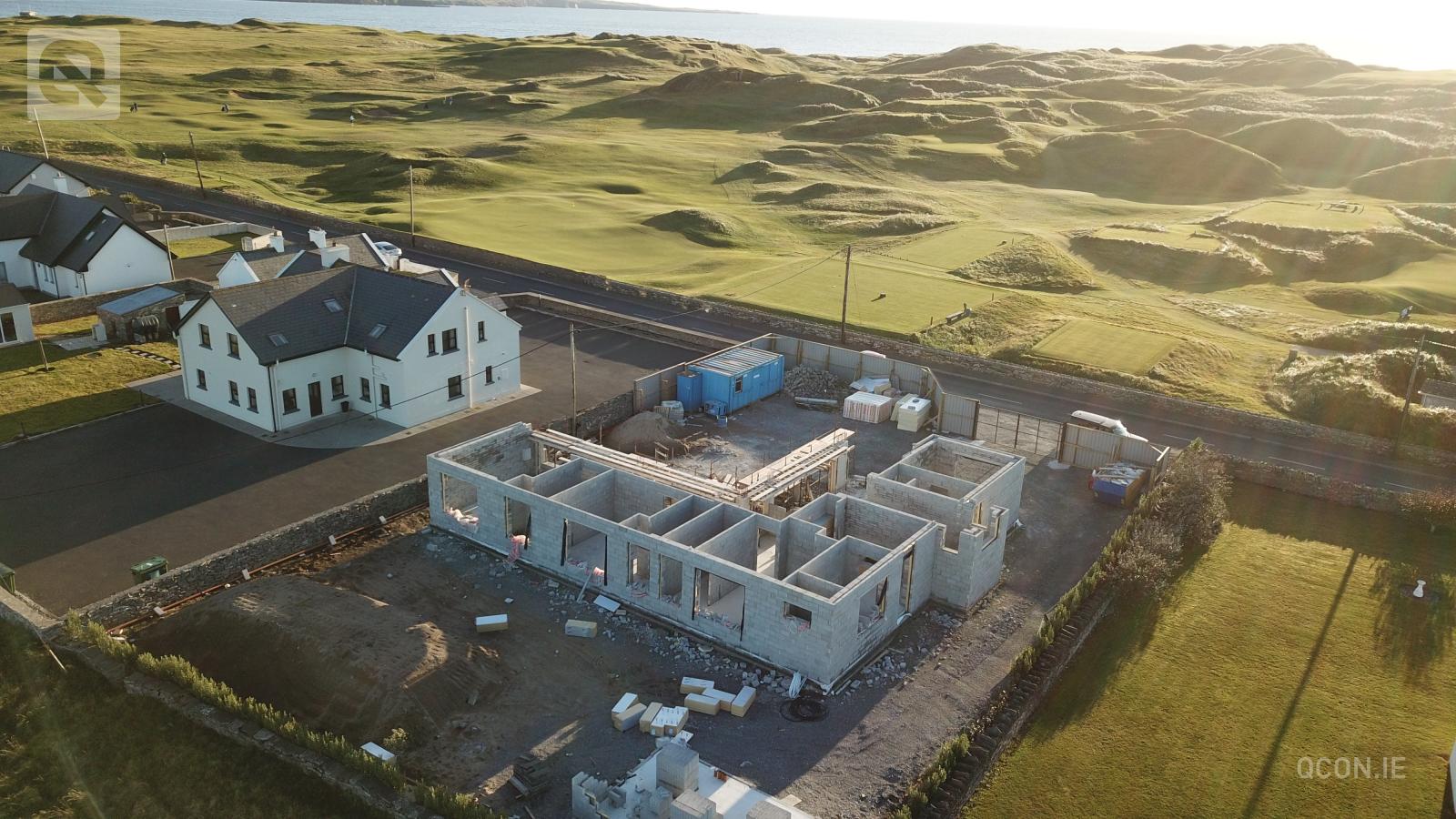 Healthy and Safety Policy
Safety is managed as part of the overall running of the development site.
The company uses the assistance of a specialist safety consultant to co-ordinate the policies of safety and we retain the services of an independent auditing consultant to carry out frequent on-the-spot safety audits. This allows for an unbiased snap shot of how each development site is performing at a given time. The results of these audits are fed back to our managing director and site managers.
All Q CON scaffolders, plant operators and drivers are fully certified and registered up to date with the FAS Construction Skills Certification Scheme.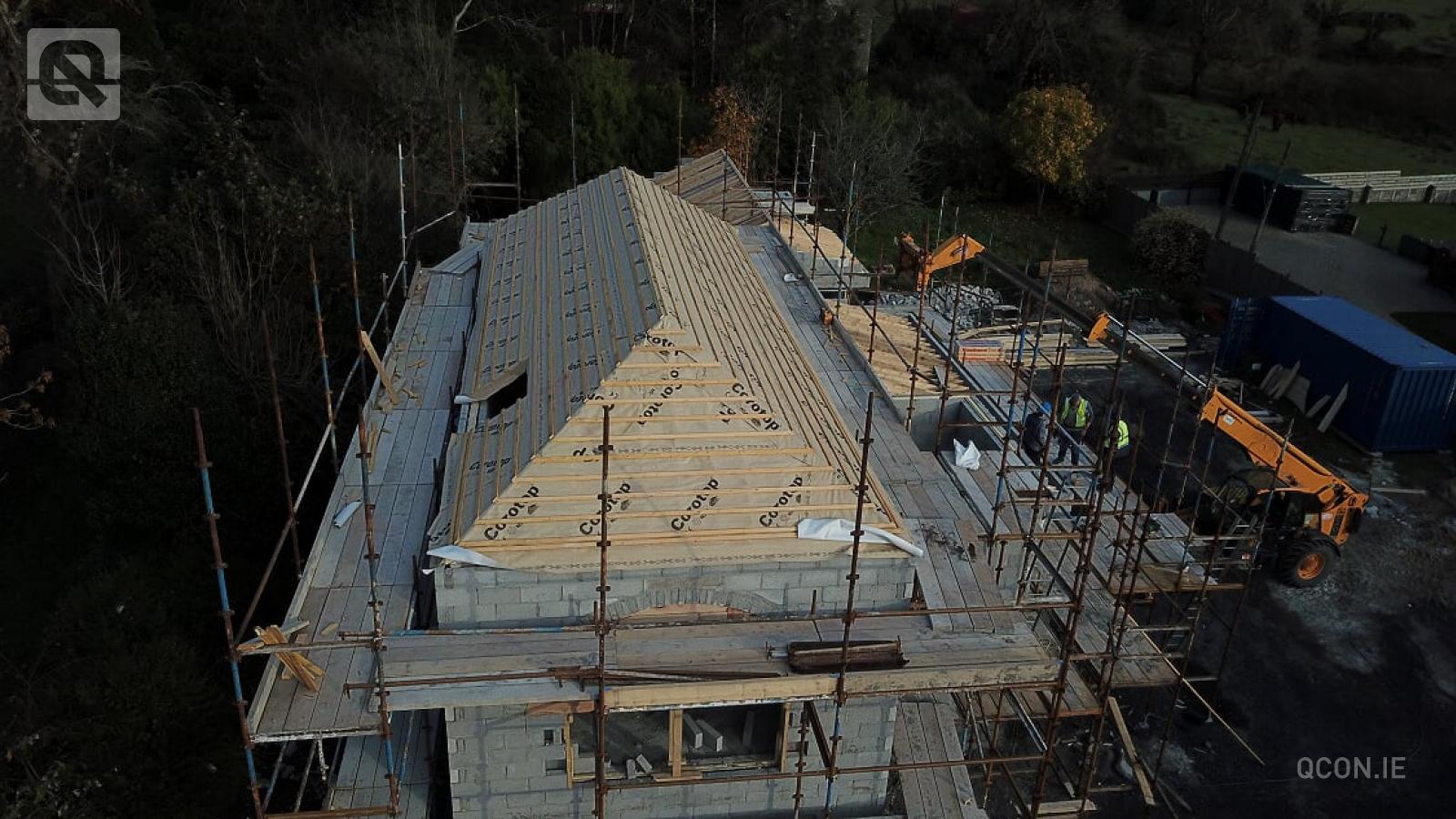 Professional Insurance
Q CON construction company carries full Public and Employer's liability Insurance on all our site and all employees are members of the Construction Worker's Pension Scheme.
Q CON Engineering Consultancy firm carries full Professional Indemnity Insurance.
All our new houses built are under the 10 year HomeBond warranty scheme.